We Value
We believe that your time is valuable. By using our services, we can save you critical time when you are searching for top talent in the flooring and building products market. We have a candidate base of more than 50,000 candidates from around the world. In addition, we have key contacts and high visibility in the industry.
Mission Statement
We will be the leaders of recruiting talent for the flooring and building products industry by continuing to build solid, long term relations with our clients. This will be accomplished by limiting our client base to just a handful in any product area, thus allowing our growth, both vertically and horizontally, within these companies. In turn, we will provide the client with the knowledge and efficiency of a dedicated team ready to handle their needs promptly.
Jim

Campbell
President
---
Jim has been recruiting in the flooring and building products industry since 1985. He started his career with Sales Consultants of Houston where he always ranked in the top 1% out of 3,000 recruiters and was tops in the country in 1991. Jim has always been a leader and innovator of new ideas in the recruiting business and takes a lot of pride in developing solid long term relationships with both his clients and candidates. In 1992, Jim ventured off on his own and started BP Search Professionals where he could be more in control of his own destiny and business decisions. Since then he has continued to build an excellent reputation nationwide from his performance and non stop service to his clients. Daily he keeps up with industry news by utilizing industry web sights, journals, and contacts. When you deal with Jim you are truly dealing with a "specialist" in the recruiting business. On a personal note, Jim was born in Pittsburgh, Pa., he attended Indiana University of PA and graduated in 1982 with a degree in Business/Marketing. He moved to Houston, TX for 15 years before moving back to the Pittsburgh area in 1997 where he now makes his home along with his wife and two sons.
"My promise to you as a client or candidate is that I will always give you the best attention and service on every occasion because you are important to my continued success."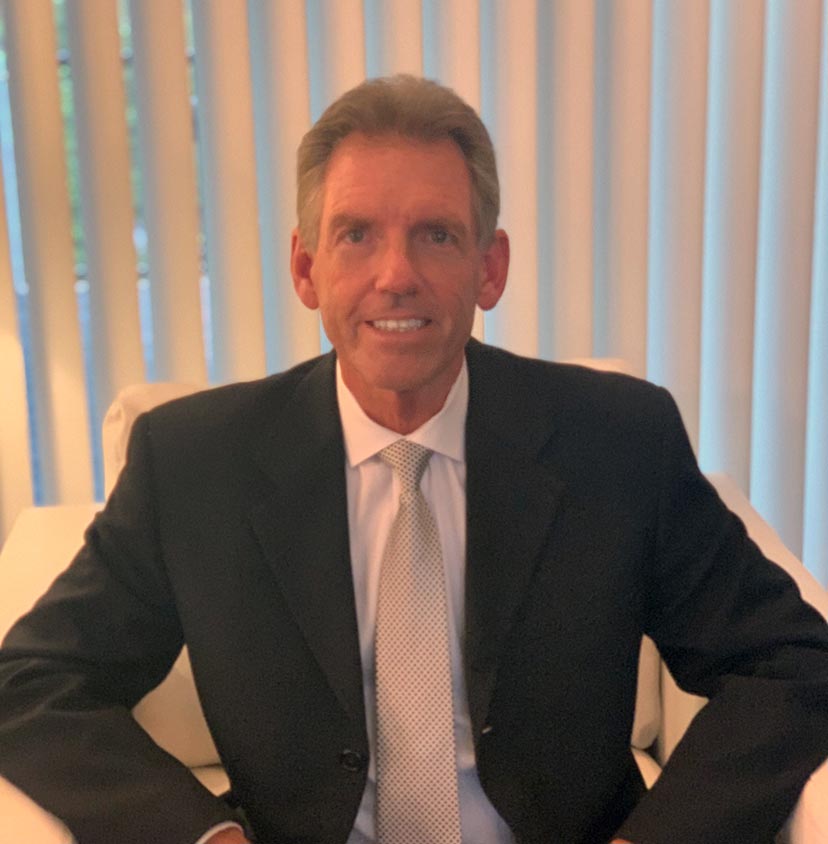 Devin

Campbell
Executive Recruiter
---
Devin has been recruiting in the building products / flooring industry for the last 2+ years. He has had the opportunity to work hand and hand with some of the top recruiters in the industry and has quickly risen through the recruiting ranks. Devin has demonstrated his ability to find the best talent faster than most recruiters in an effort to build long term relationships with candidates, and BP Search Professionals clients. Devin is joining the team at BP Search Professionals in May 2021. He attended Xavier University and Indiana University of Pa and graduated with a Bachelor's degree in Business Management.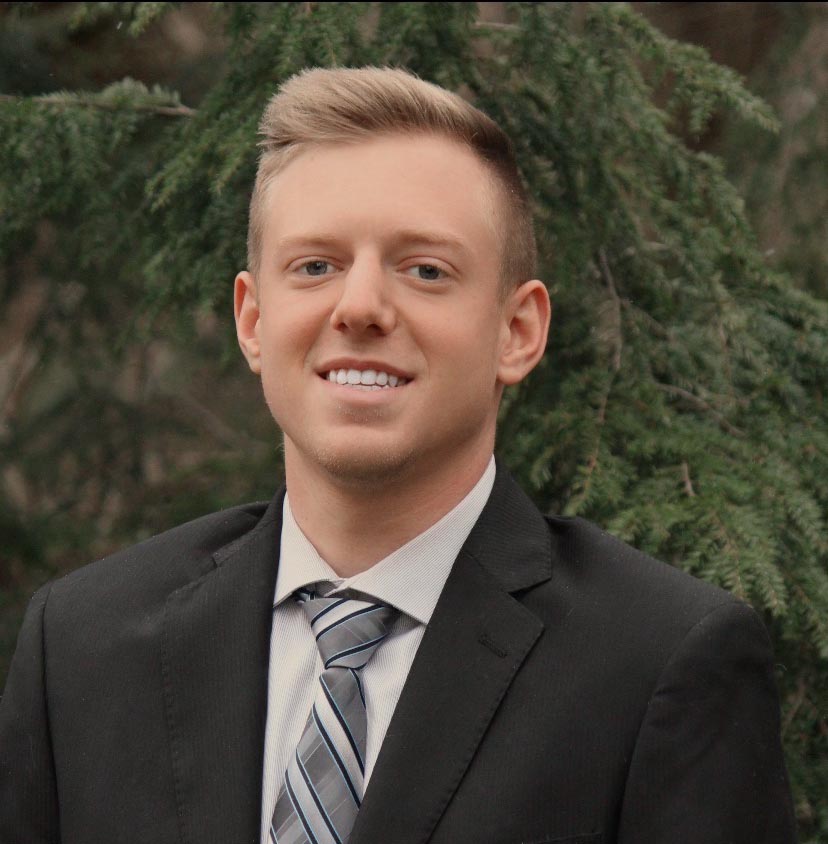 Contact us

to get started.